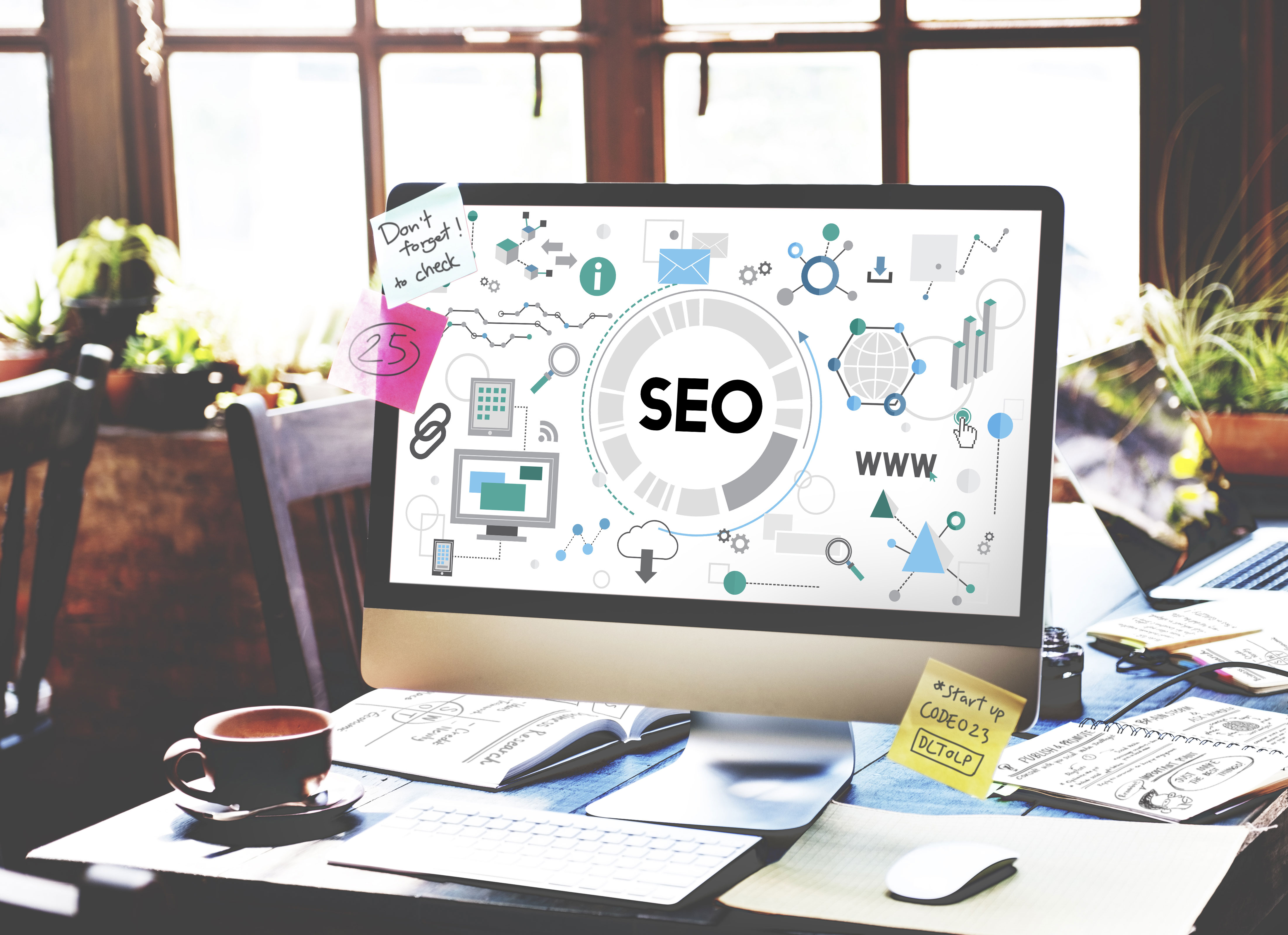 How to ethically "STEAL" your competition's traffic!
The first step in "stealing" your competitors traffic is understanding who your competitors are.  Today's blog post is going to be focused on a tool called SEMrush (www.semrush.com).  This is a must have tool for competitor analysis.
SEMrush can be used to not only discover who your competitors are, but also to discover what traffic they are receiving, what keywords they are receiving most traffic through and where they are receiving their back-links from.  Once you discover all three of these elements you can start to "steal" their traffic.
Step 1 – Input your URL into their search box, select "Organic Search" and then select "Competitors".  SEMrush will show you a list of your closest competitors, they do this by analyzing the keywords you all have in common.
Step 2 – Select a competitor and it will bring up a "Domain Overview" of their business. Scroll down and you will see on the left hand side an area called "Top Organic Keywords", select "View Full Report" and you will now have access to all the keywords they're ranking for and the search volume for those.  This will now begin to guide your actions as you can start the process of ranking for those same keywords, either organically or through PPC.  You can repeat this process for all your competitors until you have a comprehensive list of high search volume keywords to target.
Step 3 – You will notice that some of your competitors will be receiving back-links.  Google view back-links like points, the more you have the more likely they are to rank your site highly on their search engine (the more authoritative the referring site the better, so be careful of people selling large quantities of back-links).  Using SEMrush you can click on your competitors "Referring Domains", this will bring up a list of all the websites that have back-linked them.  Keep note of these websites and reach out to them, ask them what would need to be done for your site to also receive a back-link from them.
If you repeat these steps on a consistent basis you will start to "steal" the traffic your competitors are receiving and turn them into customers of yours instead.
If you would like our help in performing this for your business, don't hesitate to get in touch.
Aaron